This is going to be a rather lengthy effort so my apologies. If you aren't interested, don't read it. Hopefully pictures attached.
My Squier by Fender Acoustic guitar has been sitting neglected for quite some time. Model Number 093-0200-921.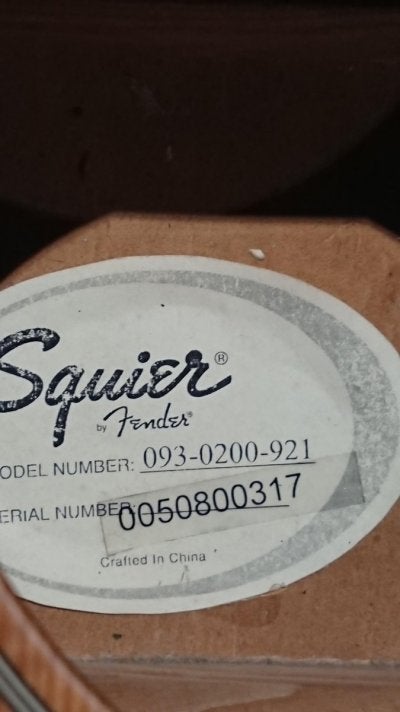 I'll introduce you to the instrument. I bought it for either (Aud) $50 or $70 in absolutely filthy condition at a pawn brokers store. I can't remember and I think it had a can of Coke spilled all over it. Anyhow, I cleaned it up and put some strings on it and played it for nearly 10 years before putting aside for the last 6 years at least. I never really looked at it as it played ok.
So yesterday I decided to take the strings off and clean the frets and tuners and put some oil on it. Found a brilliant product.
And another one.
The fret polish went well.